The kitchen is the heart of every home. This is where families gather to share meals and spend quality time together. A crucial part of any kitchen is the sink and kitchen taps. The kitchen taps provide the essential water supply for washing dishes, preparing food, and more. For any homeowner planning a kitchen remodel or building a new home in Kenya, one of the key decisions is selecting the right kitchen taps.
The choice of kitchen taps available today is enormous. Taps come in a wide range of styles, finishes, and features. Prices also vary greatly, from inexpensive basic chrome taps to high-end designer taps. With so many options to consider, it can be difficult to know where to start when choosing the right kitchen taps on a budget. This article will provide an overview of kitchen tap prices in Kenya and what impacts the varying costs.
Key Takeaways
Here are the key takeaways on kitchen tap prices in Kenya:
The market offers affordable locally made taps and premium imported designer brands
Pricing ranges from Ksh3,000 for basic chrome taps to over Ksh100,000 for luxurious wall-mounted taps
Build quality, features, design, and brand reputation impact pricing
Average prices: Basic mixer – Ksh5,000 to Ksh10,000; Mid-range mixer – Ksh10,000 to Ksh20,000; Pull-out sprayer – Ksh20,000 to Ksh40,000
Taps can be purchased at hardware stores, supermarkets, plumbing shops, online and directly from manufacturers
Carefully comparing brand reputation, pricing, features, and warranties is advised before buying
Overview of the kitchen taps market in Kenya
The kitchen taps market in Kenya has seen steady growth over the past decade driven by an increase in home construction and renovations. As Kenyans invest more in upgrading and modernizing their kitchens, there is growing demand for stylish and functional taps. Here is an overview of the major aspects of the kitchen taps market in the country:
Locally Manufactured vs Imports
In Kenya, kitchen taps are available from both local manufacturers and imports. Some of the major local brands manufacturing kitchen taps include CTM Kenya. Their products tend to be more affordable, ranging from budget basic chrome taps to mid-range single lever mixer taps.
Imported kitchen taps are predominantly from China, Europe, and South Africa. The imports cover a wider range of styles and features. Key brands include Grohe, Hansgrohe, and Kludi from Europe; Teka and Blanco from South Africa; and Tiffany and Vanward from China. The imported taps are positioned as premium and luxury items.
Customer Segments
Kitchen taps in Kenya are purchased by:
Homeowners doing new construction and renovations
Developers of residential apartments and housing estates
Hospitality sector – hotels, lodges, and restaurants
Plumbers and contractors installing the taps
The low and mid-range taps are aimed at middle-class homeowners on a budget. The high-end imported designer taps target wealthy homeowners and the hospitality industry.
Pricing
Kitchen taps vary widely in price from Ksh3,000 for simple chrome taps to over Ksh100,000 for top brand luxurious taps with advanced features. Some of the factors affecting pricing include:
Brand
Materials used – plastic, chrome, steel, brass
Features – single vs double lever, swivel spout, pull-out hose, motion sensor
Origin – locally manufactured vs imported
Overall, the market has taps at multiple price points to suit various budget needs.
Distribution Channels
Kitchen taps in Kenya are sold through these main channels:
Supermarkets like Naivas, Carrefour – sell mostly mid-range options
Hardware stores and tool shops – stock budget to mid-range taps
Plumbing equipment retailers – widest range including high-end imported taps
Online shops like Jumia and Kilimall – all price points available
Directly from manufacturers – mostly locally made budget and mid-range taps
This wide retail distribution ensures availability and easy access in both urban and rural areas across the country.
Popular brands of kitchen taps in Kenya
The kitchen taps market in Kenya features a diverse range of brands. From local manufacturers to imported international brands, homeowners have many options to choose from across different price points. Here is an overview of some of the popular kitchen tap brands available in the country:
CTM Kenya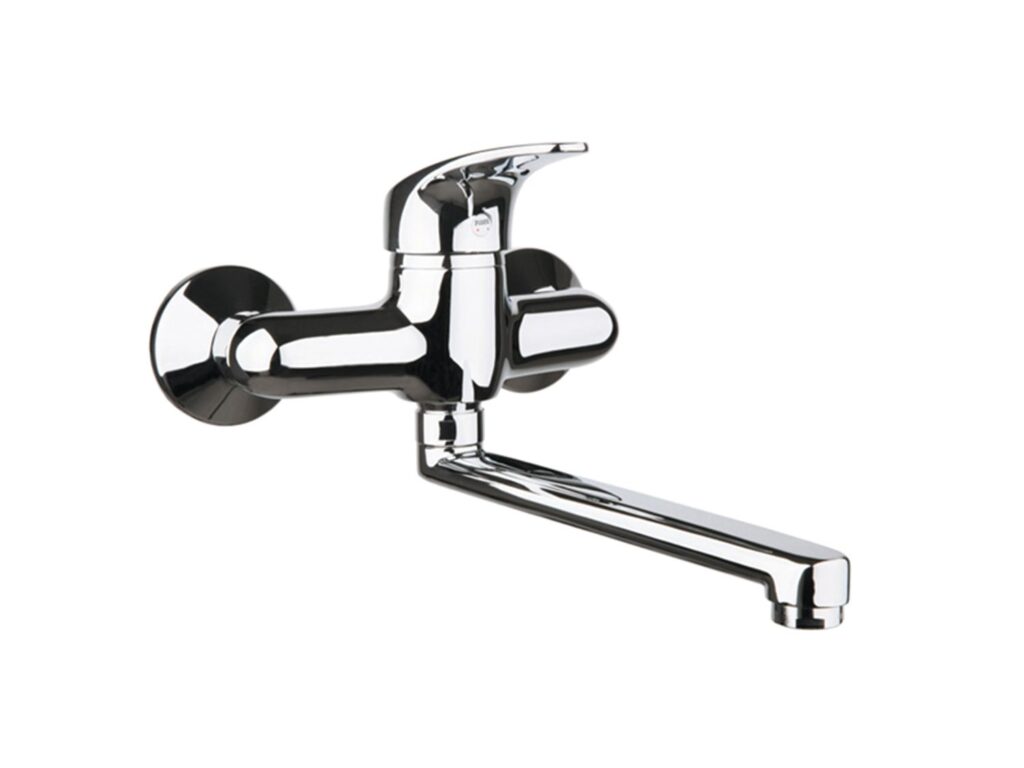 This is a Kenya-based manufacturer that has been in operation for over 15 years. They produce a wide selection of kitchen taps ranging from standard single lever mixer taps to high arc, pull-out, and wall-mounted taps. Their taps are affordably priced from Ksh3,000 to Ksh12,000. CTM Kenya taps are stocked at local hardware stores countrywide.
Tiffany Taps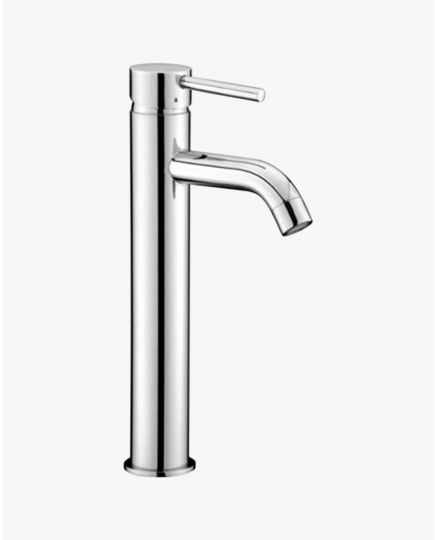 Tiffany is a Chinese brand that offers decent quality kitchen taps at economical pricing. Their range includes standard mixer taps, gooseneck taps, pull-out spray taps, and two handle pillar taps. Made from stainless steel and chrome, Tiffany taps provide good value for money with prices averaging Ksh5,000 to Ksh8,000. They are available at most plumbing stores.
Grohe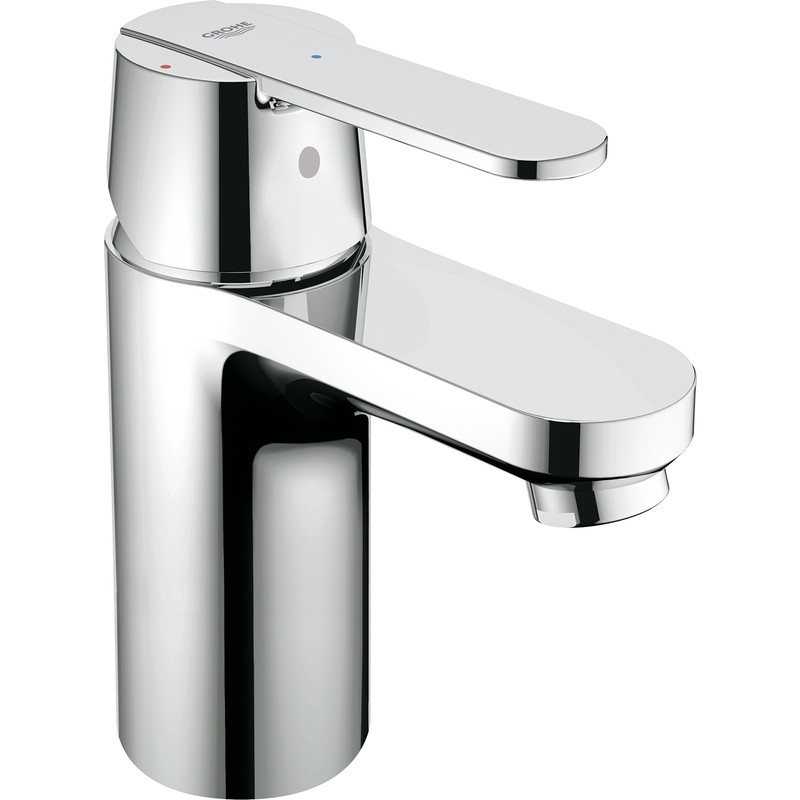 This German brand is known for manufacturing superior quality designer kitchen taps and mixers. Their innovative products integrate excellent craftsmanship with advanced technology. Grohe pulls-out spray taps which swivel 360 degrees provide maximum convenience. Priced in the premium range from Ksh50,000 to over Ksh100,000, Grohe taps are found at specialty showrooms and online retailers.
Hansgrohe
Another reputable German brand, Hansgrohe offers elegantly styled, durable kitchen taps. Their products feature EcoRight technology that saves water consumption. Popular models like the Talis S pull-down sprayer mixer are designed for ultimate performance and longevity. With prices in the luxury range, Hansgrohe taps are sold at upmarket outlets.
Blanco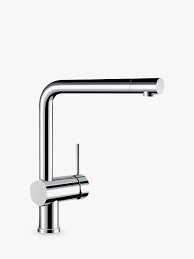 Originating from South Africa, Blanco manufactures dependable mid-range kitchen taps. They are known for versatile South African styling and emphasis on quality. Blanco's priorities are excellent finish, easy installation and maintenance. Their broad range of single lever mixers and double lever taps are priced from Ksh15,000 to Ksh35,000. Find them at plumbing supplies stores.
Kenyan homeowners are spoilt for choice when selecting their ideal kitchen taps from both local and international brands available to fit any budget and taste. Carefully evaluating product quality, features, pricing and warranty is advised before making a purchase.
Factors affecting kitchen taps prices in Kenya
There is a wide range of prices for kitchen taps available in the Kenyan market today starting from as low as Ksh3,000 to over Ksh100,000 for high-end designer taps. Several factors account for these major variations in kitchen tap costs in Kenya:
Brand Name
The brand has a significant impact on kitchen taps pricing. International brands like Grohe and Hansgrohe from Germany command very high prices ranging from Ksh50,000 to over Ksh100,000 because they are seen as luxury, aspirational kitchenware. Mid-tier brands like Blanco from South Africa are priced lower around Ksh15,000 to Ksh35,000. Locally manufactured budget brands cost between Ksh3,000 to Ksh10,000.
Build Quality and Materials
Higher quality taps made from solid brass, stainless steel, or zinc alloy cost more than cheaper plastic or chrome plated variants. Luxury brand taps usually have superior build quality and weigh more, justifying their premium pricing. Local taps tend to use more plastic parts bringing prices down.
Special Features
More advanced functionality increases the kitchen tap price. Features like 360-degree swivel pull-out spray heads, touchless on/off sensors, multifunctional spray jets, and touch-sensitive temperature control all push the cost higher. Basic standard mixer taps without fancy features are affordable.
Tap Design and Finish
Unique designer styles from European brands or taps in more expensive finishes like matte black, gold, or bronze carry higher price tags than simple chrome or steel finishes. Ornate traditional designs also cost more than minimalist modern styles.
Origin
Imported taps from Germany, South Africa, and China are priced higher than local Kenyan brands due to import duties and taxes added on top of production costs and markups across the supply chain. Locally made taps save on these costs.
Reseller Margins
Big supermarket chains and dealers buying taps in bulk tend to get lower wholesale prices from manufacturers. Independent small shops pay higher unit costs which they pass on to consumers through higher retail prices. Online direct prices can sometimes be lower.
Product Warranties
Better warranty coverage on luxury taps reassures buyers on durability and longevity. This allows the brands to justify higher pricing. Budget taps often have shorter warranties which reduces costs.
Carefully examining all these factors will help buyers understand the reasons for price variances when shopping for their preferred kitchen taps in Kenya.
Average prices of kitchen taps in Kenya
With the influx of many tap brands and models in the Kenya market, it can be challenging to get a clear sense of average prices for kitchen taps. Here is an overview of typical price ranges found based on common styles and features:
Basic Single Lever Mixer Tap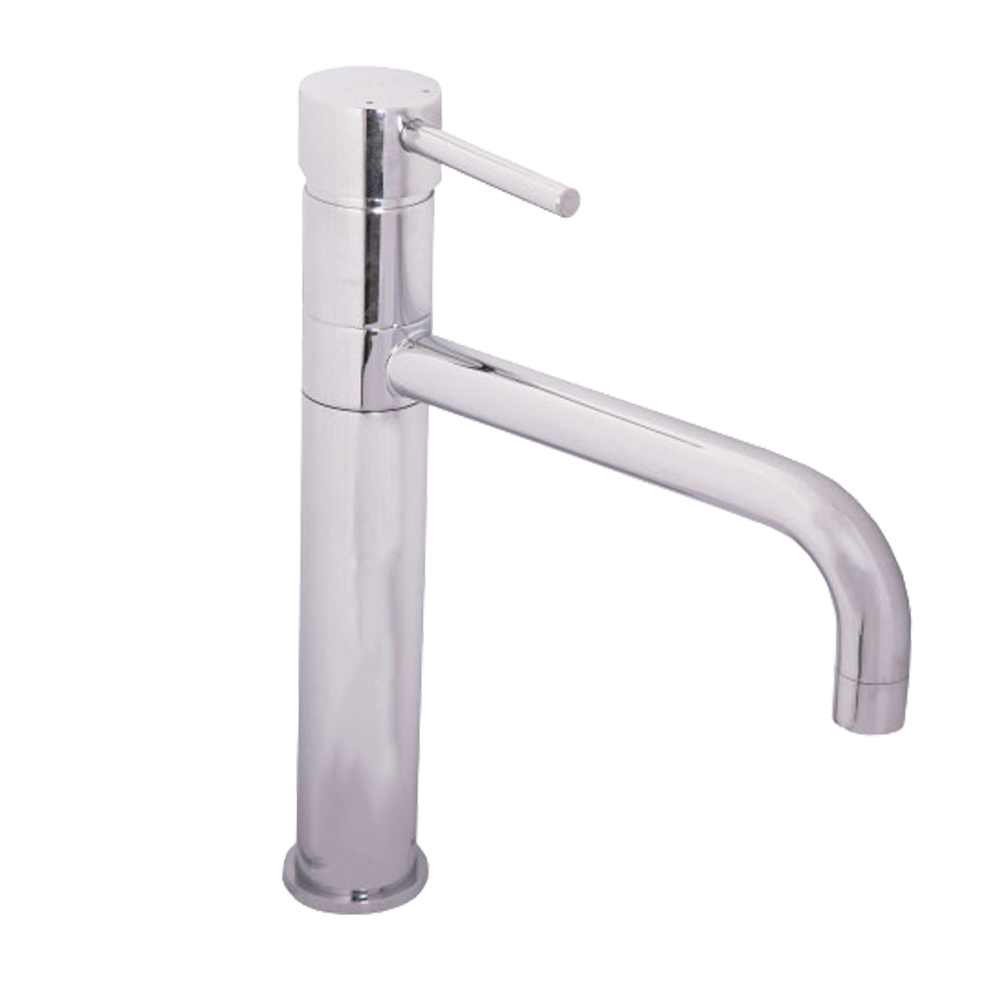 This entry-level standard kitchen tap is commonly used in most homes. Made from chrome-plated plastic with a single lever for hot and cold water control. Pricing averages:
Local brands – Ksh3,000 to Ksh5,000
Imported brands – Ksh6,000 to Ksh8,000
Mid-Range Single Lever Mixer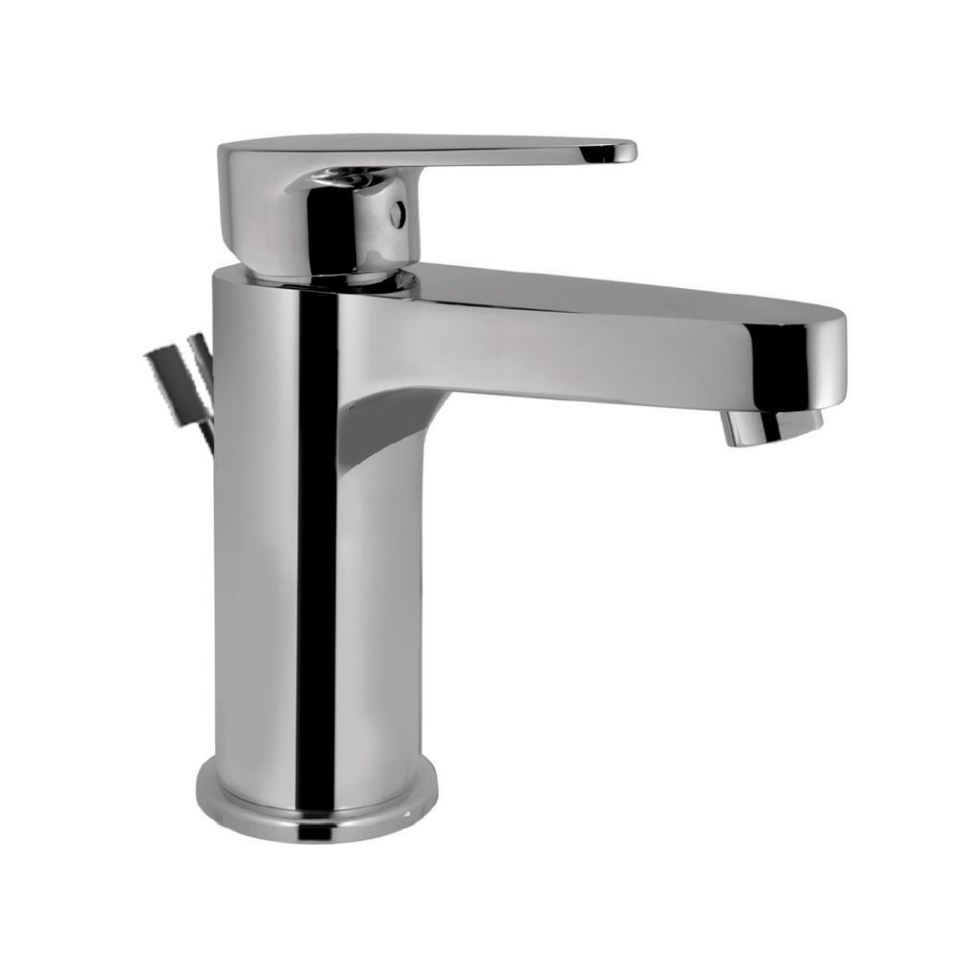 A slight upgrade from the basic model, made from stainless steel or chrome with ceramic valve cartridges for smooth operation and drip-free performance. Pricing averages:
Local brands – Ksh6,000 to Ksh10,000
Imported brands – Ksh10,000 to Ksh15,000
Dual Controls Mixer Tap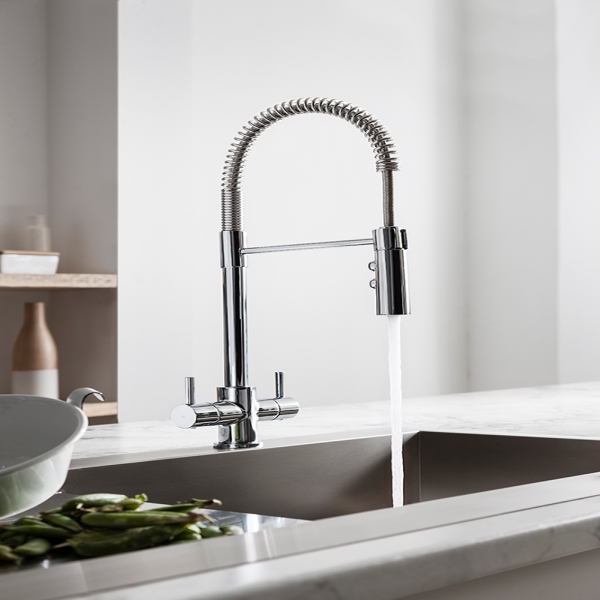 Has separate hot and cold water levers allowing precise temperature control. Made from solid brass for durability with swivel spout. Pricing averages:
Local brands – Ksh8,000 to Ksh12,000
Imported brands – Ksh15,000 to Ksh20,000
Gooseneck High Arc Mixer Tap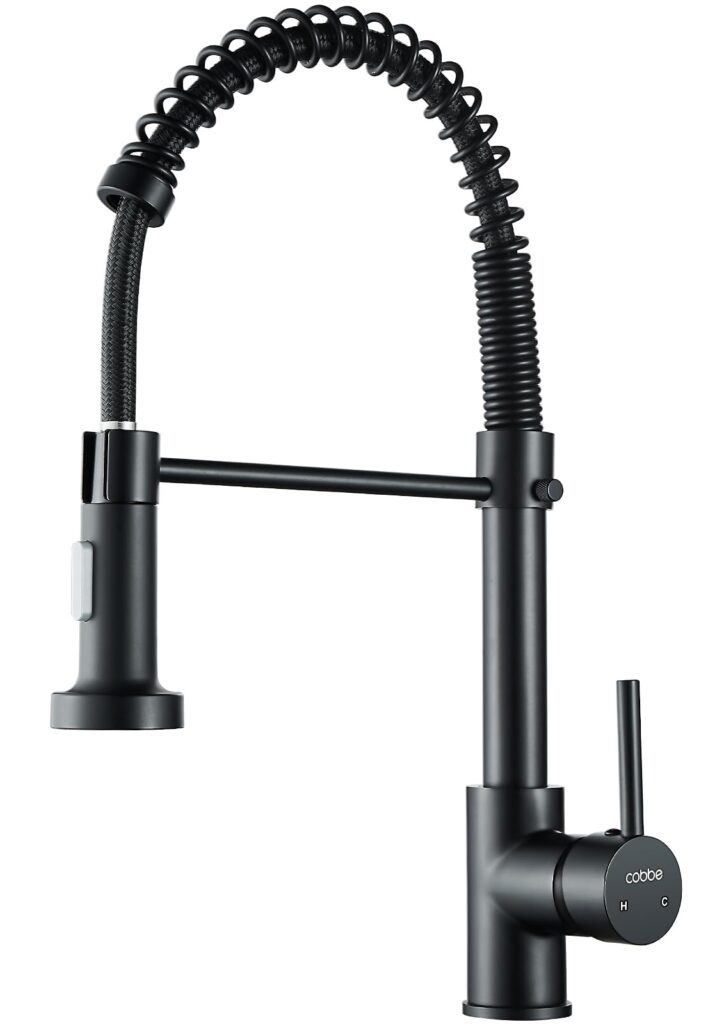 Gooseneck shaped spout allows filling pots easily. Made from stainless steel or matte black finish. Pricing averages:
Local brands – Ksh15,000 to Ksh18,000
Imported brands – Ksh20,000 to Ksh25,000
Pull-Out Sprayer Mixer Tap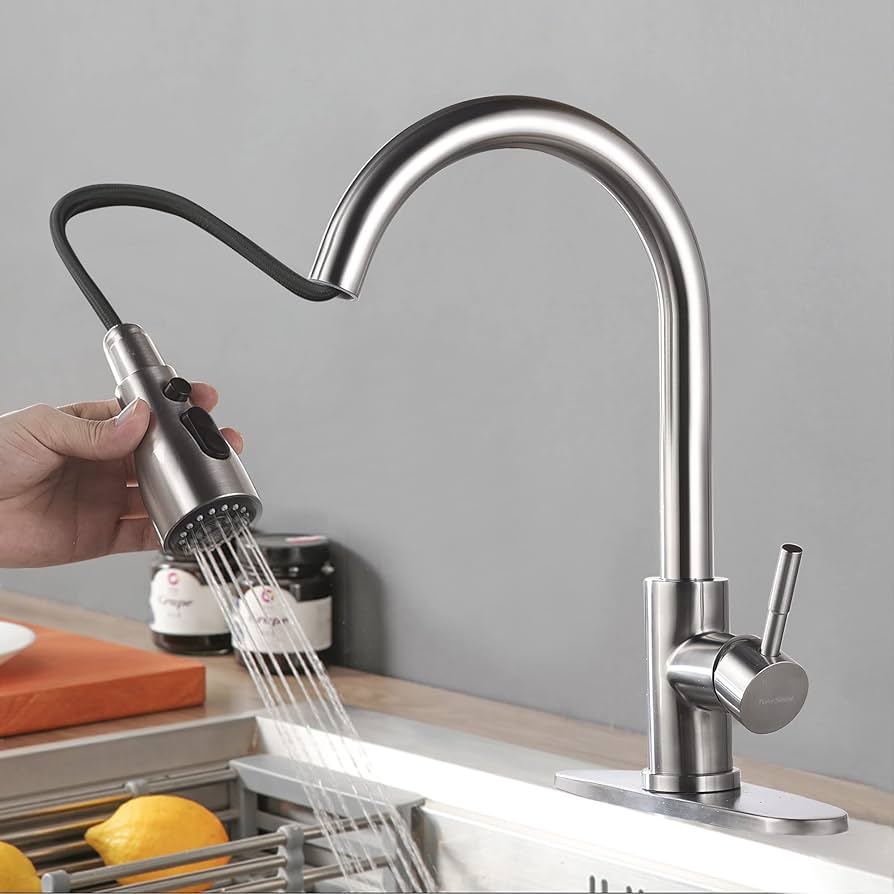 Has extendable pull-out hose for directed water flow. Features padded docking for easy retracting. Pricing averages:
Local brands – Ksh15,000 to Ksh20,000
Imported brands – Ksh25,000 to Ksh35,000
Touch Sensor Taps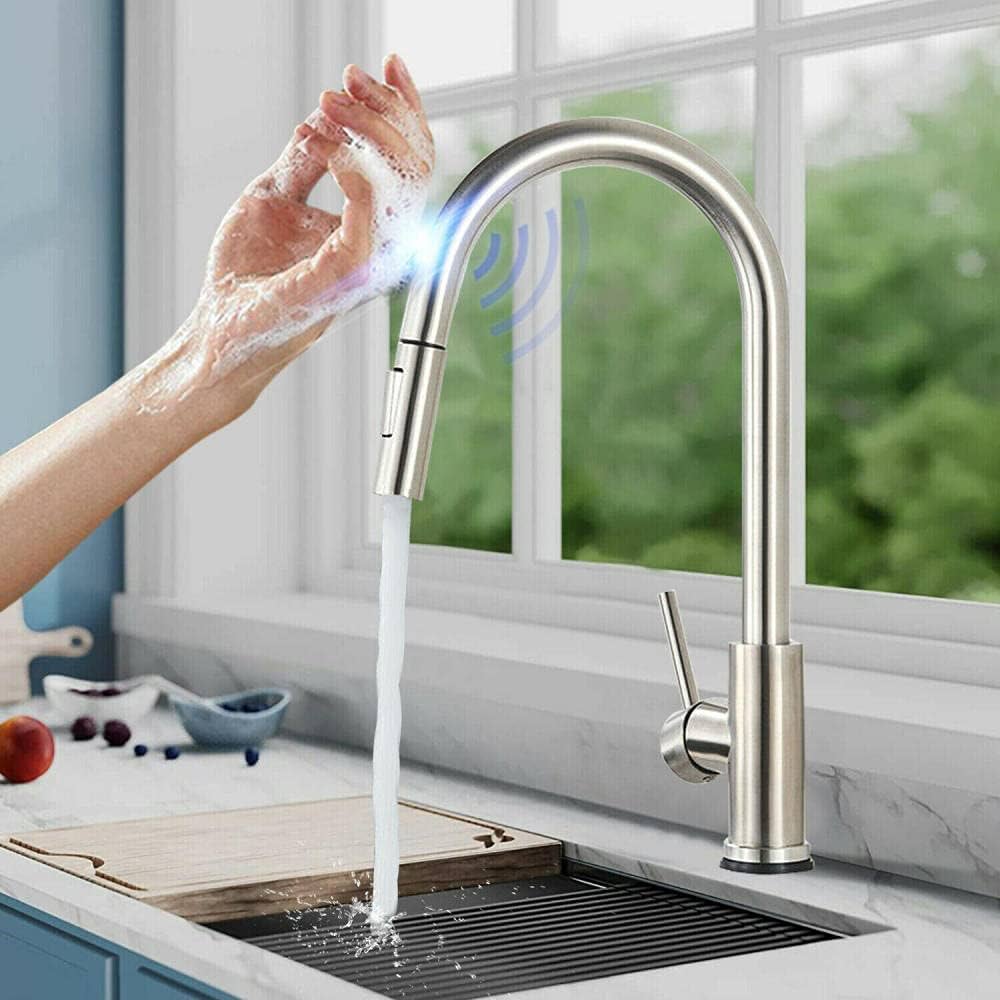 Futuristic taps activated by touchless sensors. Provide added convenience when hands are messy. Pricing averages:
Imported brands – Ksh25,000 to Ksh40,000
Luxury Designer Wall Mounted Taps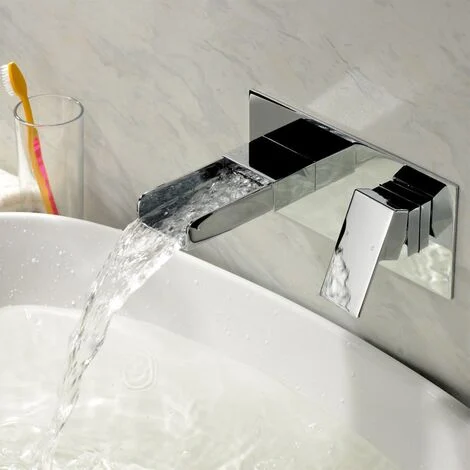 Stylish minimalist wall-mounted taps add a modern look. Made from the finest materials and finishes. Pricing averages:
Imported brands – Ksh50,000 to over Ksh100,000
Shoppers can use these average price ranges when budgeting and compare models across local and imported brands.
Where to buy kitchen taps in Kenya
With so many options available, knowing the right places to purchase kitchen taps helps buyers in Kenya find the best selections and prices. Here are the main channels to buy kitchen taps:
Hardware Stores
Major hardware stores like Ace Hardware, Sarova Hardware, and Kamakis stock a wide range of plumbing supplies including kitchen taps. They sell affordable mid-range models from both local and imported brands usually with a price match guarantee. Their knowledgeable staff can also advise on technical specifications.
Supermarkets
Retail chains like Naivas, Carrefour, and Chandarana Foodplus have sections for housewares including selections of kitchen taps. They sell more affordable standard mixer taps from local and Chinese brands usually bundled with accessories like soap dispensers.
Plumbing Equipment Shops
Specialty shops like Kampi Ya Maji Plumbers, Yes Plumbers, and Kentainers offer the most extensive collections of taps. Here you can find premium imported European brands like Grohe alongside local and mid-range options. Shop assistants can help match taps based on individual kitchen needs.
Manufacturer Showrooms
Visiting showrooms of local tap manufacturers like CTM Kenya or dealers of imported brands allows customers to experience products first-hand. The displayed taps can be tested and finish quality examined. Company sales reps provide expert advice on technical suitability.
Online Stores
Major e-commerce sites in Kenya offer convenient online tap shopping. Copia, Jumia, Kilimall, and PigiaMe all list various kitchen tap models. Customer reviews help gauge quality and value. Online prices might also be lower compared to physical stores.
Construction Material One-Stop Shops
Stores like Nairobi Timber Merchants, Orbit Products Africa, and Davis & Shirtliff supply all building and construction needs. Their plumbing sections have quality kitchen taps ready for contractors and developers buying in bulk.
With all these purchasing channels, Kenyan homeowners can certainly find their dream kitchen taps at the best value prices to match individual budgets, quality expectations and design aspirations.
Read also: