Featured Brands
Here you can find popular and quality cooker brands in Kenya.
Bruhm Cookers
Shop Bruhm cookers online at the best prices. See reviews and descriptions.
Mika Cookers
Mika is one of the largest appliance makers in the world. Their cookers with an extended warranty period and good build quality.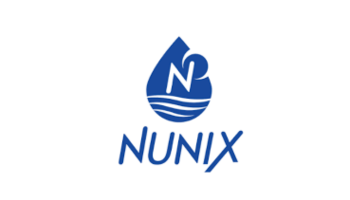 Nunix Cookers
Get access to up-to-date information about Nunix cookers in Kenya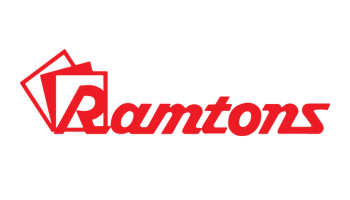 Ramtons Cookers
Are you looking for the best Ramtons cookers in Kenya? Click below.