KITCHEN.CO.KE
Love Your Kitchen
Cooking is a form of art, but sometimes, it can be too complicated without proper guidance. That's where Kitchen.co.ke comes in – we'll help you navigate through recipes, guides, and reviews.
YUMMY RECIPES
from Kenyan Foodies
Featured Appliances
Here are some of the best kitchen appliances in Kenya. Go through the guides and let us know what you think.
Find Out More
Here are some of the best Kitchen guides we have created for you.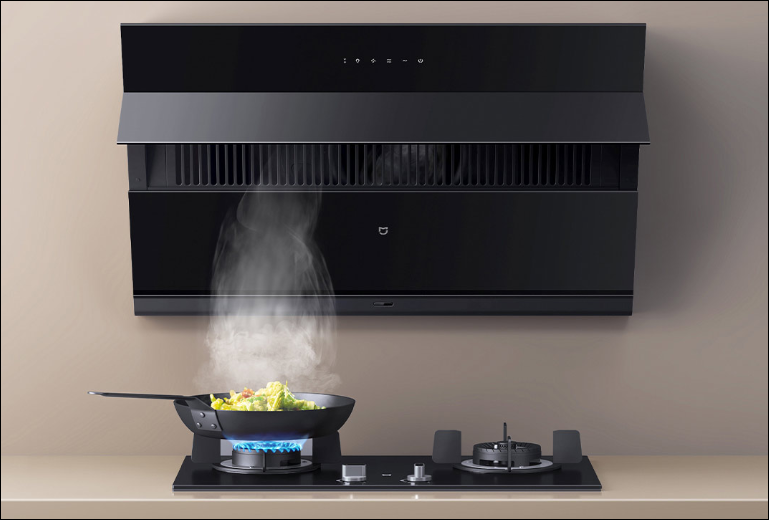 A kitchen hood in Kenya is a device that is used to remove smoke and fumes from the cooking area. It is typically mounted within the kitchen, but can also be placed in other areas…
Kitchen.co.ke You'll Love.
Take Care of What Matters Most!
Looking for something specific?