Kitchen.co.ke
I'm a professional chef that turned into a food blogger. Follow me for yummy recipes and inspiration. You'll be happy you did!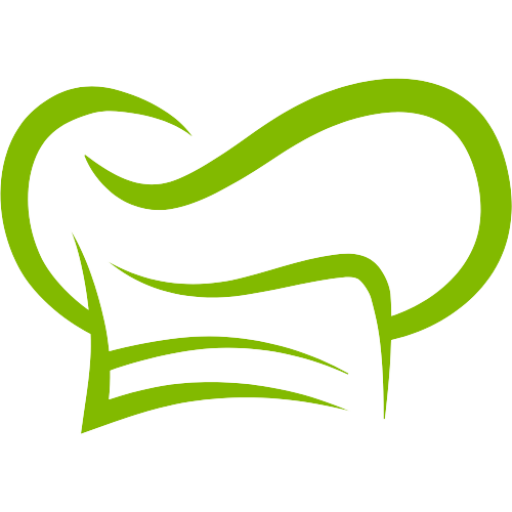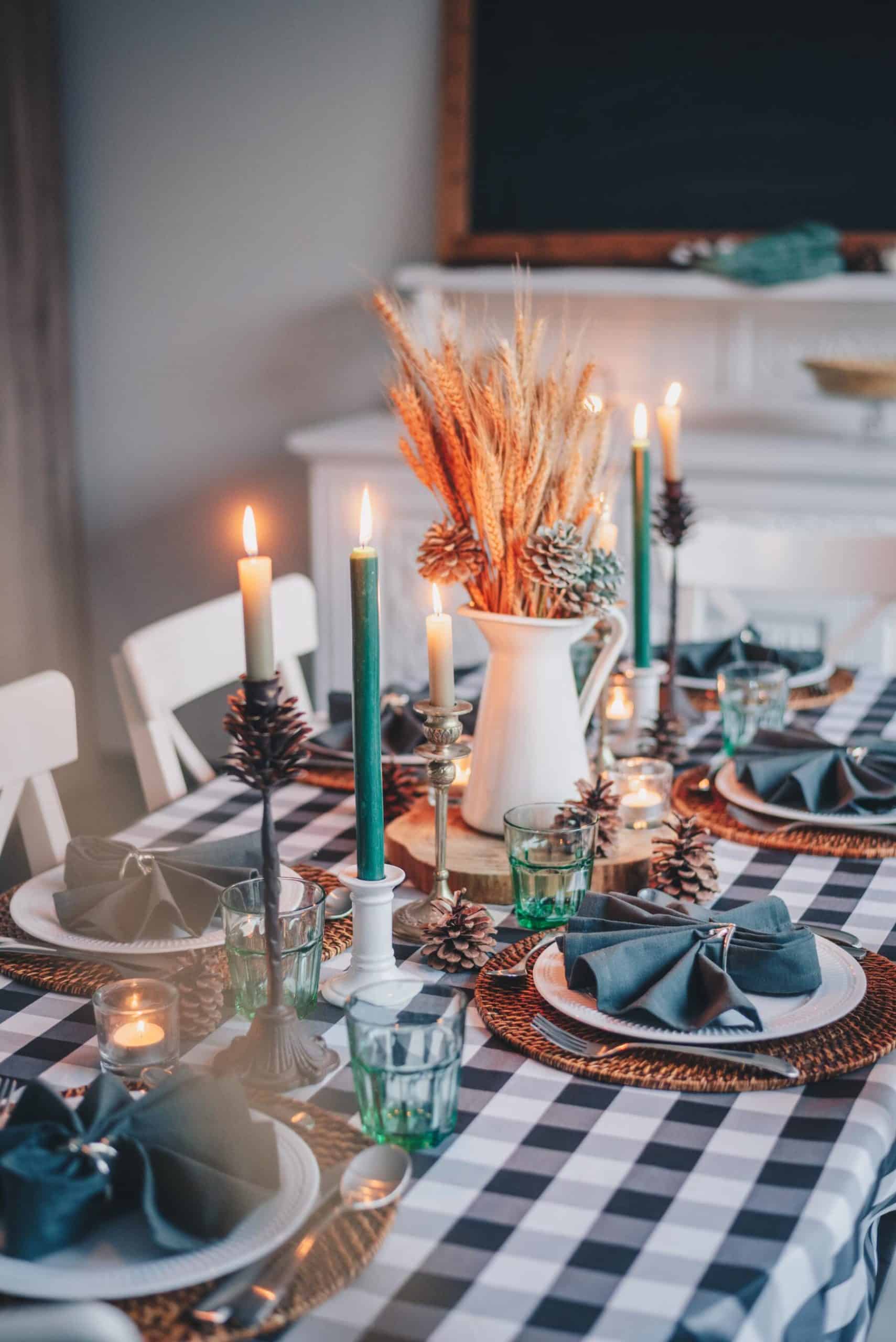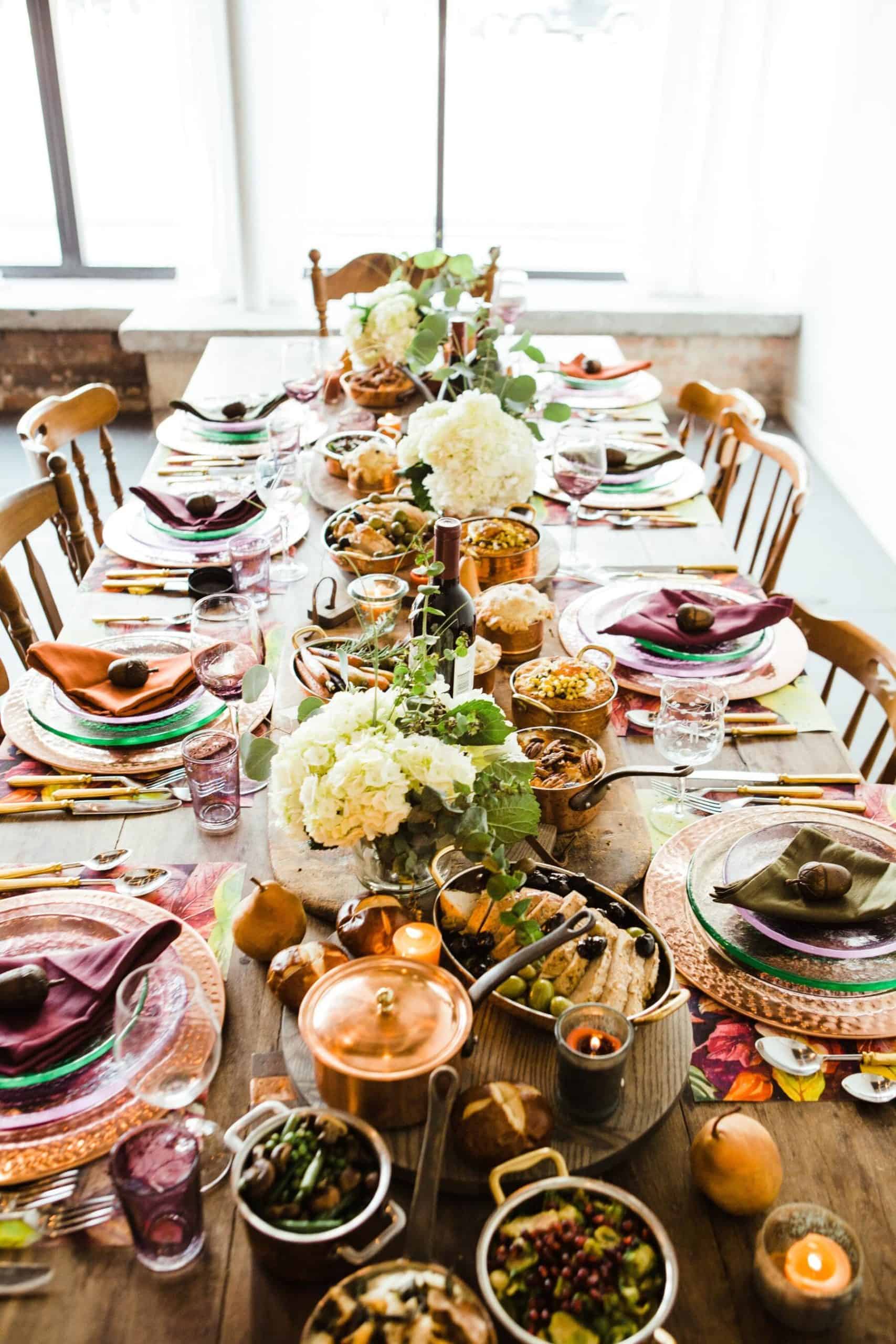 Decor
How to decorate your table for holidays, & special occasions. Check out my Jumia store!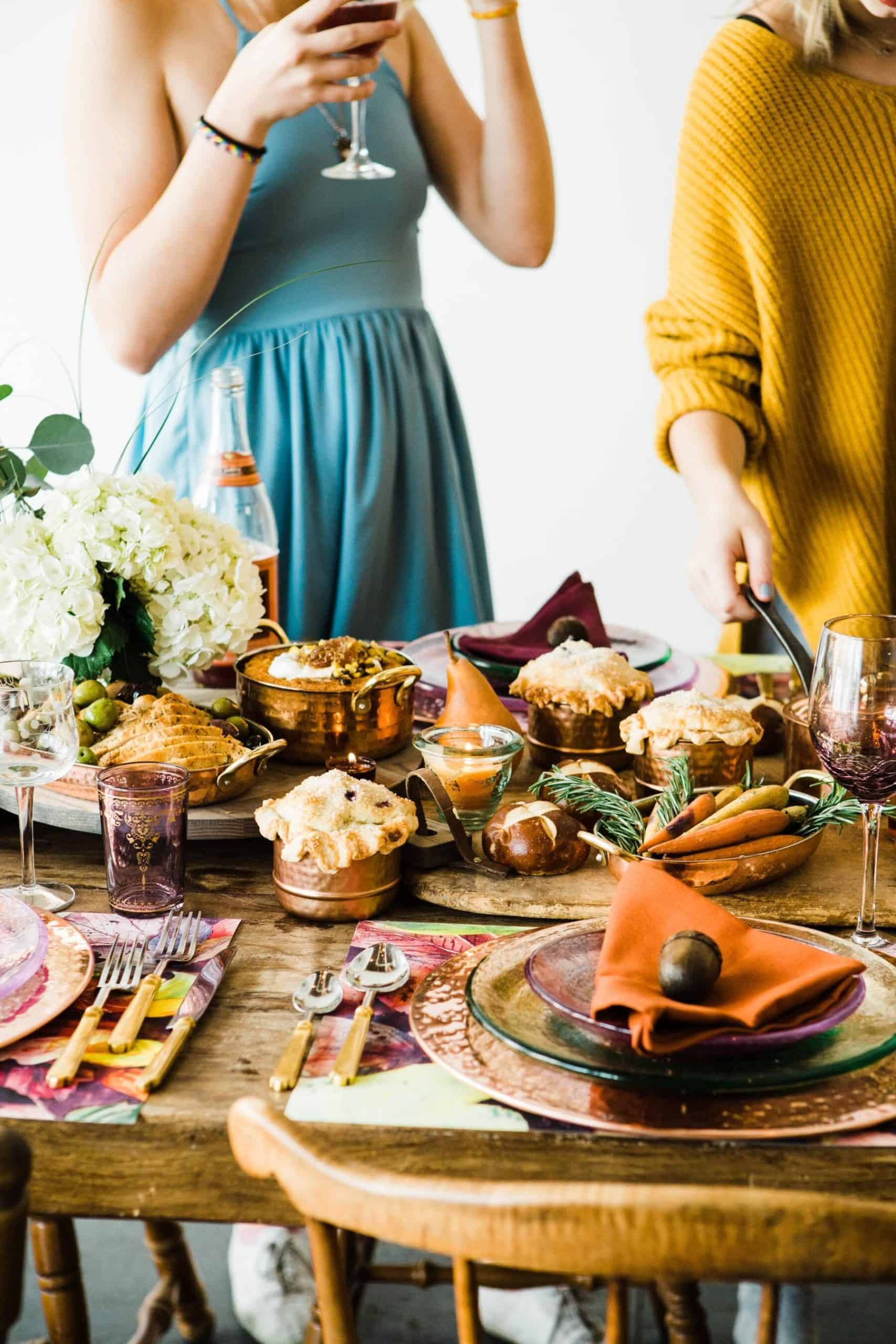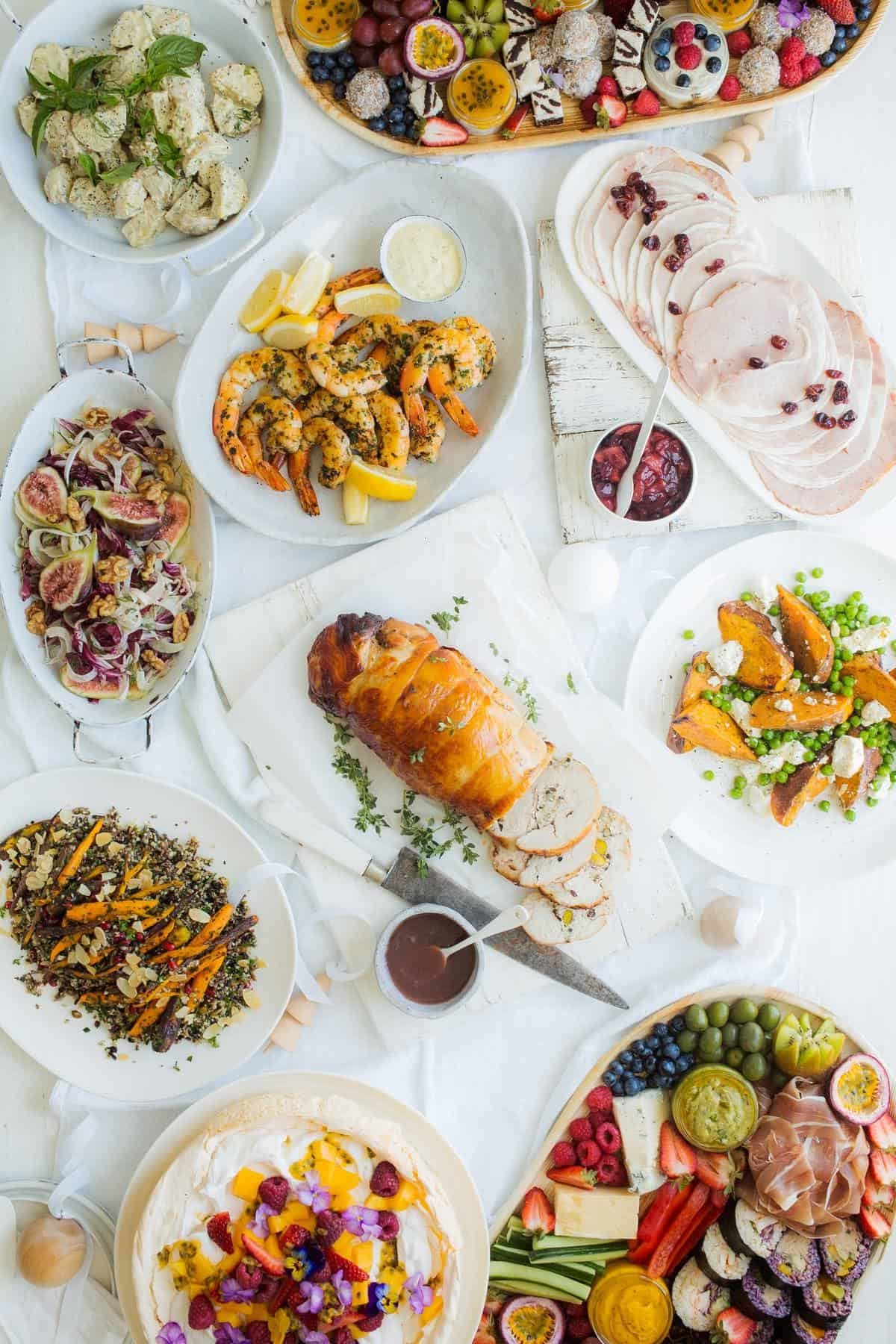 Entertaining
Parties are my favorite! I'll show you how to decorate for every kind of party you can have!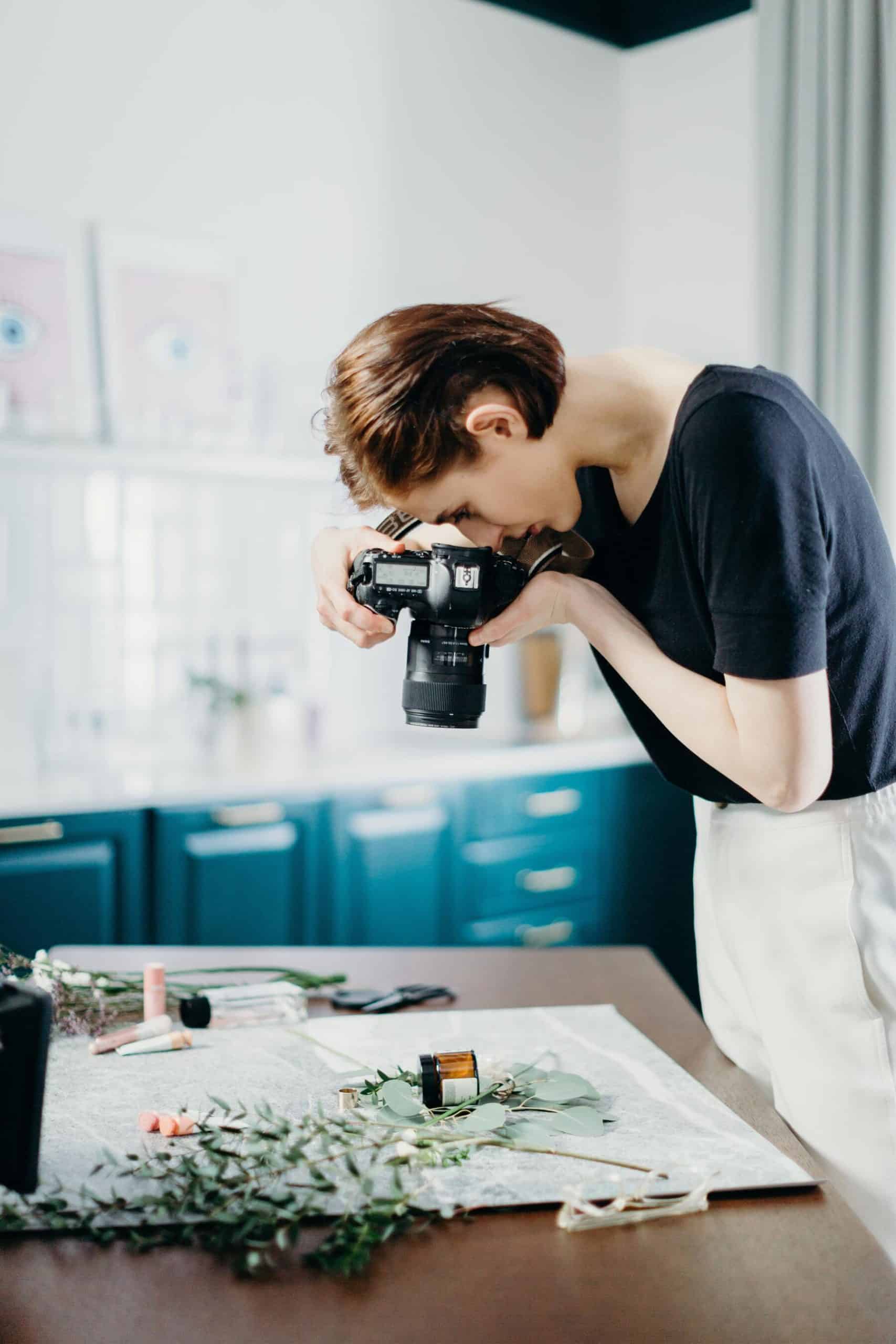 Photography
With my background in photography, I'll give you all the tips & tricks for perfect photos!
Did someone say FREE?
Subscribe and you'll get…
Here are a few of my favorite things
Kitchen Appliances
You can find my favorite utensils and cookware here.
Decorating
You can find all my go to entertaining favorite things here.
Cooking
You can find my favorite cooking guides here.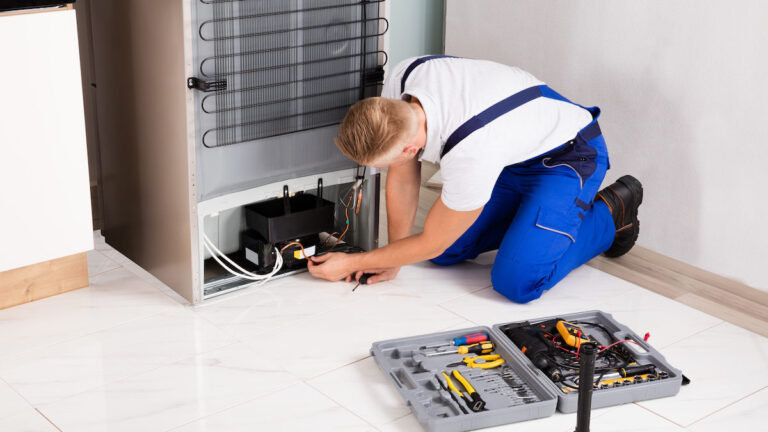 A functional fridge is a vital appliance in any household, ensuring the freshness and preservation of food items. However, like any complex machinery, refrigerators can encounter problems that affect their performance. In this article, we will explore common fridge problems and provide effective solutions to help you troubleshoot and resolve them. Refrigerator Not Cooling Properly…
Have a question?
Want to chat?
Fill this out!