How To Start A Kitchen Utensils Business In Kenya
Are you thinking of starting a kitchen utensils business in Kenya? We will walk you through the step-by-step process from how much capital you need to the best suppliers in Kenya and many more.
The kitchen is a crucial area within any household as it defines the health of the family through the meals prepared. In fact, without a kitchen, humanity could potentially face extinction. 
The kitchen utensils and equipment industry is not one to be ignored if you wish to have a peaceful night's sleep, as it is a highly profitable business. What's great about this industry is that it has not reached its full potential and is not yet oversaturated in Kenya. 
Kitchen equipment includes essential items such as plates, spoons, cups, mugs, jugs, fridges, ovens, microwaves, thermoses, gas stoves, forks, and many more. All of these items are crucial in a household. 
If you have a business idea in mind but lack the means to execute it, the following is the easiest way to get started in the kitchen utensils and equipment industry.
Capital Required To Start Kitchen Utensils Business in Kenya
Starting a small kitchen utensil business in towns like Narok, Kericho, Voi, Kakamega, and Machakos can be done with a capital of Ksh.150,000. 
However, if you plan to set up a shop in larger towns like Nairobi, Kisii, Nakuru, and Mombasa, you will need at least Ksh.300,000 due to higher rental costs and operating expenses.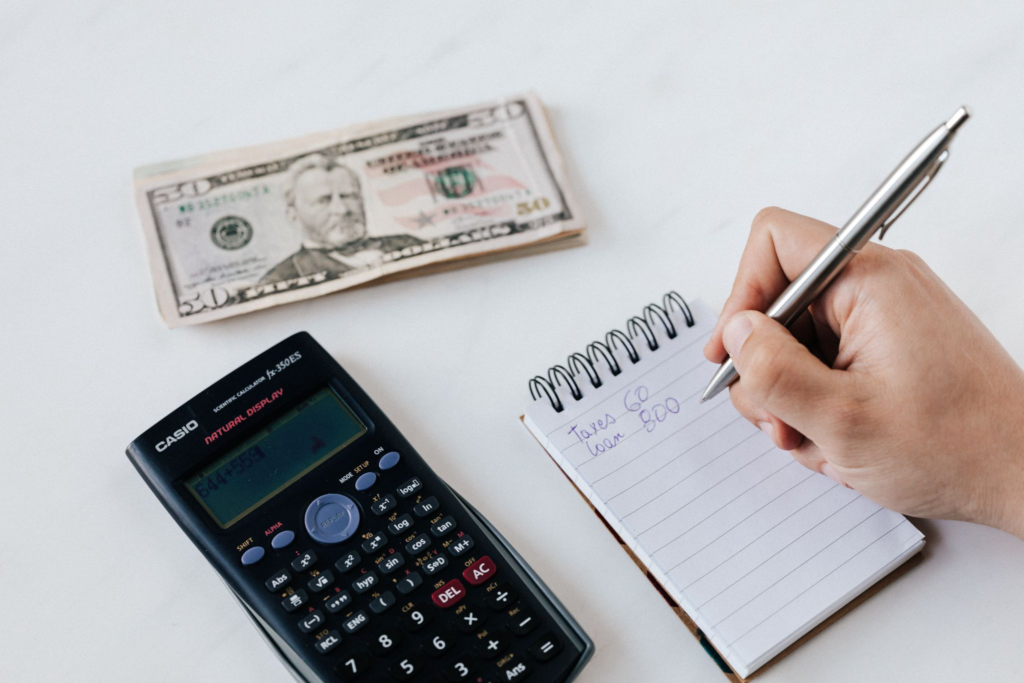 Selling on a larger scale will require a capital of at least Ksh.1 million. Additionally, if you plan to have a mobile business, you will need a vehicle.
Alternatively, if you prefer to hawk utensils around town or from house to house, this can be a cheaper option with a starting capital of just Ksh.20,000.
Business Licenses and Permits
To legally operate your business, you only need to obtain a license from your local county council. The license fee will depend on the size of your business and ranges from Ksh.5,000 to Ksh.15,000 per year.
Location of the Business
The top locations for a kitchen utensil business in Kenya include Kisumu, Mombasa, Machakos, Kisii, Busia, Nairobi, and Nakuru. This is due to the high number of residents who call these towns home, making them excellent places to establish and grow a business in this industry.
When looking for a strategic point for your kitchen utensil business in these towns, it is important to consider factors such as foot traffic, accessibility, and competition. Look for areas with high foot traffic such as busy marketplaces, shopping centers, and commercial districts. 
Additionally, consider the accessibility of the location, ensuring that it is easily accessible by public transport and has ample parking space.
Furthermore, research the competition in the area and find a location that is not saturated with similar businesses. Look for gaps in the market that you can fill and capitalize on. 
Finally, consider the cost of rent, ensuring that it is affordable and within your budget.
Where To Get Kitchen Utensil Suppliers in Kenya
Starting a kitchen utensil business in Kenya can be a profitable venture, especially as more and more people are becoming interested in cooking and home cooking.
One of the most important aspects of starting a kitchen utensil business is to find reliable and affordable suppliers. Some of these suppliers include:
1. Kamukunji Market
Kamukunji Market is one of the largest open-air markets in Nairobi and is one of the best places to find affordable kitchen utensils in Kenya. 
The market is well known for its wide range of kitchen utensils, including pots, pans, cutlery, and cooking accessories. The market is open every day, and you can find some of the best deals on kitchen utensils if you are willing to haggle.
2. Gikomba Market
Gikomba Market is another popular open-air market in Nairobi that is well known for its affordable kitchen utensils. 
The market has a wide range of kitchen utensils, including pots, pans, cutlery, and cooking accessories. The market is also open every day, and you can find some of the best deals on kitchen utensils here.
3. Wholesale shops
Many wholesale shops in Kenya specialize in selling kitchen utensils. 
These shops are a great place to get bulk orders of utensils at a discounted price. Wholesale shops are usually located in industrial areas and are open from Monday to Friday.
4. Online marketplaces
With the growth of e-commerce in Kenya, there are now many online marketplaces where you can buy kitchen utensils. 
Some of the popular online marketplaces to buy kitchen utensils at a wholesale prices include Alibaba, Kilimall, and Masoko. These platforms offer a wide range of kitchen utensils and accessories, and you can compare prices and quality from different vendors.
5. Manufacturers
If you want to buy kitchen utensils directly from the source, you can contact manufacturers. 
There are many manufacturers of kitchen utensils in Kenya, and you can find them by searching online or through business directories. Buying directly from manufacturers can be more cost-effective than buying from wholesalers.
Sourcing your kitchen utensil supplies in Kenya can be challenging, but with the right approach, you can find high-quality supplies at affordable prices. 
Whether you choose to source your supplies from local manufacturers, wholesale markets, online suppliers, international distributors, or trade fairs, it is important to do your research and compare prices to find the best deals. 
By finding the right suppliers for your business, you can ensure that you have the tools you need to succeed.
How to Price Your Kitchen Utensils Goods in Kenya
When starting a kitchen utensil business, pricing your goods can be a challenging task. 
You want to set prices that will attract customers and generate profits, but you also need to be competitive with other businesses in the market. Here are some tips to help you price your kitchen utensil goods effectively:
Research your competitors: Look at what other businesses are charging for similar products. Knowing the market prices can help you determine a reasonable price range for your goods.
Calculate your costs: Determine the cost of materials, production, and other expenses that go into making your products. Add a reasonable markup to these costs to ensure that you are making a profit.
Consider your target market: Think about who your customers are and what they are willing to pay. If you are targeting a high-end market, you can set higher prices for your products.
Evaluate your unique value proposition: If your products have unique features or benefits that set them apart from competitors, you can justify charging a premium price.
Test your prices: Experiment with different price points and see how customers respond. Adjust your prices accordingly to find the sweet spot that maximizes profits while still attracting customers.
Remember, pricing is not a one-time decision. You may need to adjust your prices over time to stay competitive and profitable. Stay flexible and open to change as you grow your business.
How Profitable is Kitchen Utensils Business in Kenya?
With a prime location in a bustling town, this business has the potential to generate impressive profits. 
Even with a modest starting capital of Ksh.150,000, you can expect to earn a minimum of Ksh.50,000 in monthly profits.
Invest wisely and reap the rewards of a thriving business in a high-traffic area.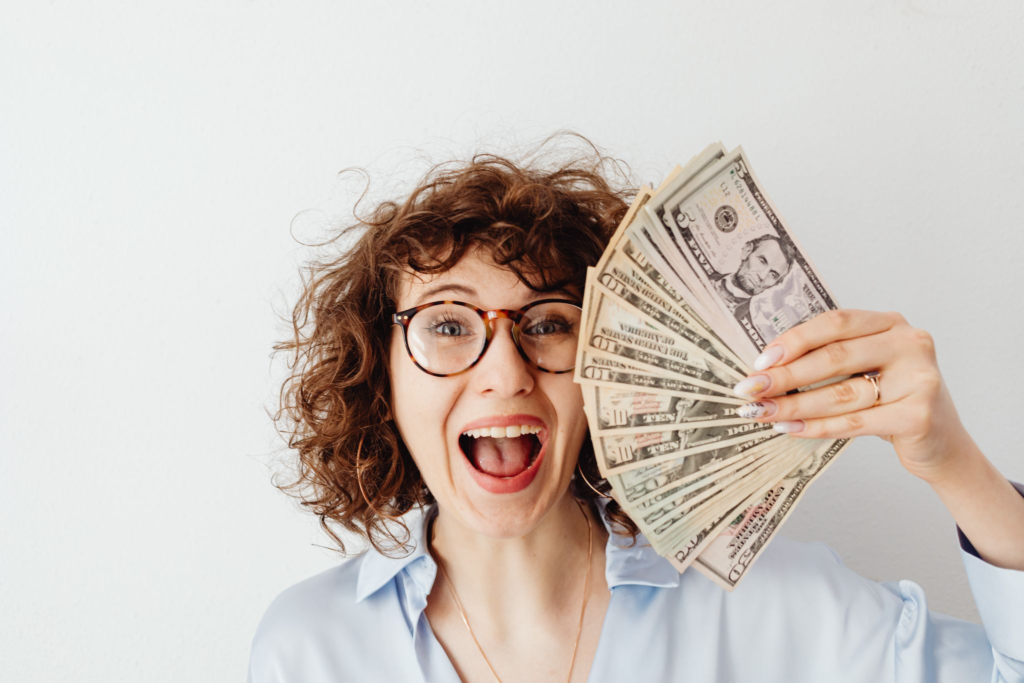 Key Factors To Consider When Starting A Kitchen Utensils Business In Kenya 
1. Research the Market
Before you start your kitchen utensils business, it is essential to conduct thorough market research. This means gathering information about your target market, including their needs, preferences, and buying habits. 
You should also research your competitors to understand their strengths, weaknesses, and market positioning.
2. Develop a Business Plan
Once you have conducted your market research, the next step is to develop a comprehensive business plan. This should include your business goals, marketing strategy, financial projections, and operational plan.
3. Source High-Quality Products
To succeed in the kitchen utensils business, you need to offer high-quality products that customers will love. This means sourcing products from reputable suppliers who can provide you with the best quality at the most competitive prices.
4. Build a Strong Brand
Building a strong brand is essential for any business, and the kitchen utensils business is no exception. Your brand should be eye-catching, memorable, and communicate your values and unique selling proposition.
5. Create a Strong Online Presence
In today's digital age, it is essential to have a strong online presence. This means creating a website, social media profiles, and other digital marketing channels to reach your target audience.
6. Offer Excellent Customer Service
Finally, offering excellent customer service is crucial for any business, and the kitchen utensils business is no exception. You should aim to provide prompt, friendly, and knowledgeable customer service to build strong relationships with your customers and encourage repeat business.
Conclusion 
Starting a kitchen utensils business in Kenya can be a profitable venture if done correctly. 
By conducting thorough market research, developing a strong brand, selecting the right products, and setting competitive prices, you can position your business for success and profitability. 
With dedication, hard work, and a commitment to customer satisfaction, you can build a thriving kitchen utensils business in Kenya.
Related: